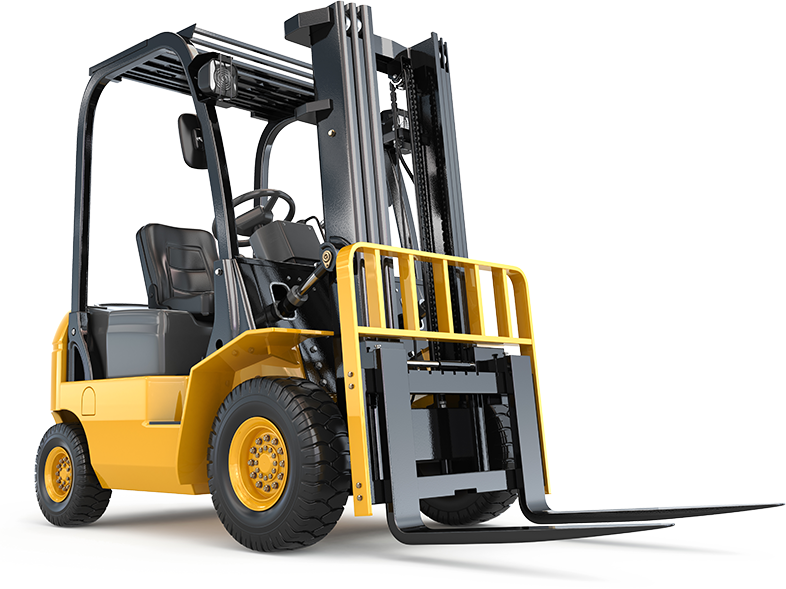 Why choose us?
JA Forklift was established in 1991. At present we have become one of the key players in the forklift rental industry. The key to our success is a consistent commitment to provide professional and best service to each of our customers.
Location: JA Forklifts serve in major industrial areas, such as: Jakarta, Tangerang Bogor, Bekasi, Cibitung, Cikarang, Karawang, Cikampek, Cikupa, Balaraja, Cikande, Serang and Cilegon. We service delivery of forklifts to various places inside and outside Java to meet the demands of our customers.
Rental options: JA Forklifts also offer different rental packages for our customers depending on their needs. Some of the choices we offer are bulk rentals, days, short-term contracts (monthly), as well as long-term contracts (annual).
Capacity: JA Forklift has a wide selection of forklift fleets with the following lift features and capacities: 2.5 tons, 3 tons, 4 tons, 5 tons, 7 tons, 10 tons, 15 tons, 20 tons, 23 tons and 25 tons.